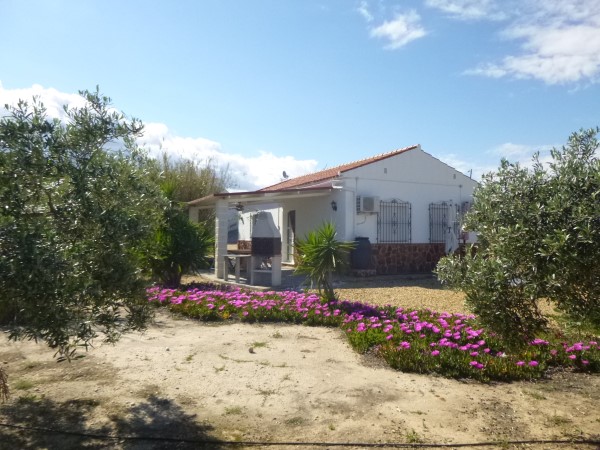 Old Stables, Antiguos Establos for maximum 4 people.
Orange Grove, Los Naranjos for maximum 2 people.
The Old Stables has one double bedroom with king size bed and one twin bedroom.
Antiguos Establos tiene un dormitorio con cama King Size 150 x 200cm y dos camas individuales.
Antiguos Establos a deux chambres, l'une à lit double 150 x 200cm, l'autre à lits jumeaux.
The Orange Grove has one double bedroom with a King size bed.
Los Naranjos tiene un amplio dormitorio con cama 150 x 200cm.
Los Naranjos Il comporte une grande chambre à lit double. 150 x 200 cm.
| | |
| --- | --- |
| Dates | Price per week |
| Fechas | Precio por Semana |
| Les Dates | Prix par semaine |
| January - March | 370 Eur |
| April | 400 Eur |
| May | 480 Eur |
| June | 600 Eur |
| July - August | 850 Eur |
| September | 600 Eur |
| October | 450 Eur |
| November - December | 370 Eur |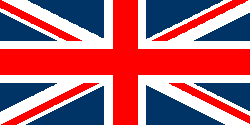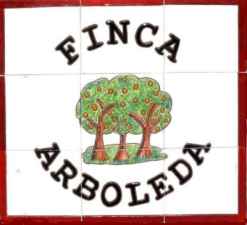 · Pounds and Euros accepted.
· Deposit of 25% secures booking.
· Balance due 8 weeks before holiday.
· Linen & Towels including beach.
· Utilities included.

Prices are per property per week, the Orange Grove sleeps 2 people and the Old Stables up to 4 people, there is also a travel cot available. Prices per extra day are pro rata and include linen, towels, pool towels, gas and electricity. The air conditioning is provided on a fair use policy and should not cost extra if used sensibly.
The reservation is confirmed by paying a non-refundable deposit of 25% and the final payment is due 8 weeks before your holiday, we can also accept part cash on arrival.
We try to be flexible on arrival and departure days.
We offer a shopping service for your arrival, if you would like us to get you anything please just send us a list.























FINCA ARBOLEDA
HOLIDAY ACCOMMODATION
Vera near Mojacar,
Costa Almeria, Spain
| | |
| --- | --- |
| Dates | Price per week |
| Fechas | Precio por Semana |
| Les Dates | Prix par semaine |
| January - March | 300 Eur |
| April | 330 Eur |
| May | 370 Eur |
| June | 400 Eur |
| July - August | 550 Eur |
| September | 390 Eur |
| October | 340 Eur |
| November - December | 300 Eur |
· Sábanas y Toallas incluídas
· Anticipo del 25%
· Pago total 8 semanas antes de llegada

Los precios son por propiedad por semana, Orange Grove tiene capacidad para 2 personas y Old Stables hasta 4 personas. Los precios por día extra son proporcionales e incluyen ropa de cama, toallas, toallas de piscina, gas y electricidad. El aire acondicionado se proporciona en una política de uso justo y no debería tener un costo adicional si se usa con sensatez.
La reserva se confirma mediante el pago de un depósito no reembolsable del 25% y el pago final vence 8 semanas antes de sus vacaciones, también podemos aceptar una parte en efectivo a la llegada.
Intentamos ser flexibles en los días de llegada y salida.

· Draps et serviettes inclus
· Acompte de 25%
· Le paiement intégral 8 semaines avant l'arrivée

Les prix sont par propriété et par semaine, l'Orange Grove peut accueillir 2 personnes et les Old Stables jusqu'à 4 personnes. Les prix par jour supplémentaire sont au prorata et comprennent les draps, les serviettes, les serviettes de piscine, le gaz et l'électricité. La climatisation est fournie dans le cadre d'une politique d'utilisation équitable et ne devrait pas coûter plus cher si elle est utilisée judicieusement.
La réservation est confirmée en versant un acompte non remboursable de 25% et le paiement final est dû 8 semaines avant vos vacances, nous pouvons également accepter une partie en espèces à l'arrivée.
Nous essayons d'être flexibles sur les jours d'arrivée et de départ.


Paying in GBP.
We set our prices in Euros but are happy to accept payment in pounds and will give you a price on request. We accept bank transfer and part cash on arrival.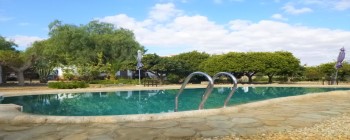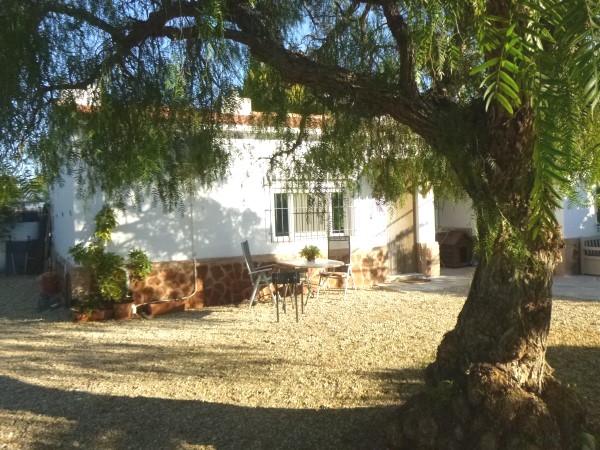 Covid 19: If travel is impossible on your reserved dates, due to the Covid 19 pandemic, then you can either change your date of travel and use the money you have paid towards the new dates or receive a refund of the money you have paid.

DOGS---PERROS----CHIENS

We accept one dog per reservation. They must be controlled and are not allowed in the swimming pool. Please ask in advance. The price is €30 per stay.

Aceptamos un perro por reserva. Deben estar controlados y no están permitidos en la piscina. Por favor pregunte con anticipación. El precio es de 30 €.

Nous acceptons un chien par réservation. Ils doivent être contrôlés et ne sont pas autorisés dans la piscine. Veuillez demander à l'avance. Le prix est de 30 €.