The majority of the olives for "Finca Arboleda Extra Virgin Olive Oil" are grown on site but are supplemented with a few from immediate neighbours. We need 1 tonne of olives to obtain our own single press at the 'Almazara' (olive press) co-operative at Los Gallardos. To qualify as Extra Virgin the olives must be cold pressed, around 32ºc, within 72 hours of picking. We only use olives that have been organically fertilised and never sprayed, no fallers are used. We call on friends and guests to help with the picking which each day centres around a good lunch. In 2018 we picked 760Kg of olives which yielded 110 litres of oil.

The olives are tipped into a large container and then taken by conveyor belt to the cleaning processes.The olives are blown free of leaves, washed and then the exciting bit comes when the weight of the crop is displayed. The press at Lubrin only deals with Extra Virgin Oil. The atmosphere at the press is very good and we also always seem to arrive on a lovely sunny day. It takes about an hour for the pressing of the olives and new customers are arriving all the time; we take this as an opportunity to walk into the beautiful village and have a coffee/drink and 'tostada'. Now refreshed, we head back to the mill where our oil is flowing from the press and have a quick taste. The press at Los Gallardos only deals with this 1st pressing, the remaining pulp and stone are sold on to another press which uses it for lower quality oil or animal feed.

The oil is then ready for bottling which we do ourselves into plastic containers. We pay for the pressing and the bottles, work out how much oil we each have and look forward to next harvest, but not before we've stopped for a great lunch on the way home.

The oil from 2018 is without a doubt our best ever! It's available in 750ml, 1,2 and 5 litre
bottles.

Why not come and join us for the next harvest, it's rewarding, great fun and you can take home a few really special xmas presents for family and friends!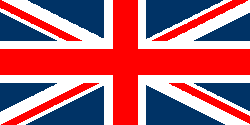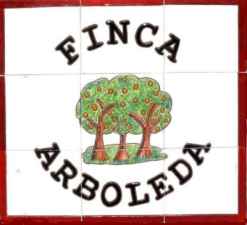 | | |
| --- | --- |
| Olives about to be pressed | Olive picking 2011 |
| rake | Don't drop them |
| Olives | Olive picking |
| Olive picking 2011 | Lunch break |
| Olives at Lubrin | How much? |
| Fresh oil | Bottling |
Pictures from 2011
| | | |
| --- | --- | --- |
| Someones happy! | Total weight | Tucking in |
| Unloading | Bottling2 | Bottling |
| From the press | Lunch | Olives on tree |
| Coffee time | On conveyor belt | Ready to go for lunch. |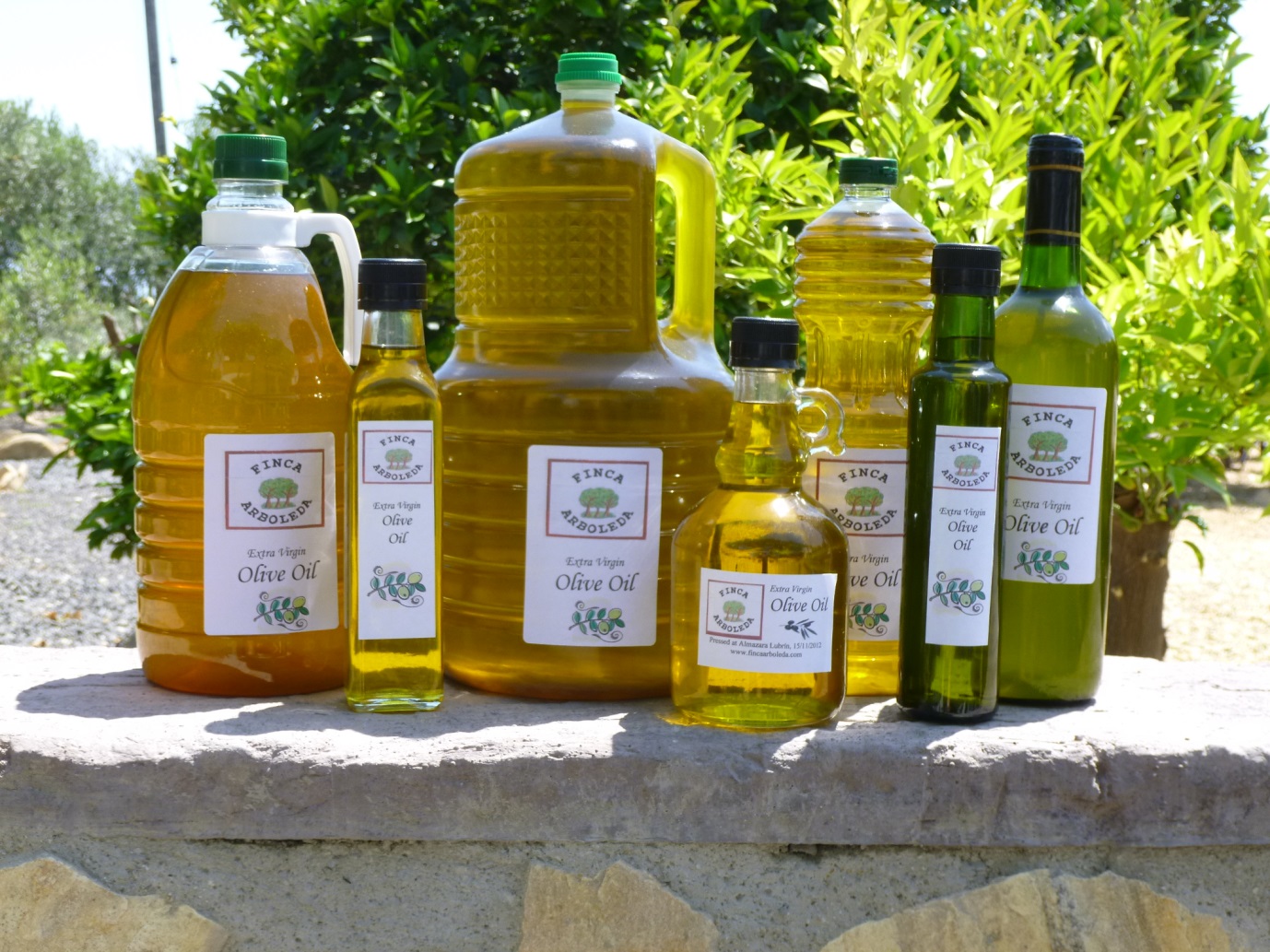 FINCA ARBOLEDA
HOLIDAY ACCOMMODATION
Vera near Mojacar,
Costa Almeria, Spain